A smaller world, a wider worldview. When you're a teacher, the value of a study abroad experience reaches far beyond your own life, resonating in every lesson you plan and every student you teach. Living and learning in a different culture gives you, the aspiring teacher, the insights and empathy to identify with your own diverse learners in today's multicultural classrooms. As a world traveler and global learner, you also set yourself apart to future employers, by modeling the adventurous spirit and questing mind that are the hallmarks of innovative teachers.
Ready in spirit? Start exploring your options. Carving out the space to study abroad calls for forethought and planning. The sophomore year has the best flexibility for most students, while those in five-year programs have openings through the junior year. We truly want our students to study abroad. To make it happen, TCNJ provides more than 500 options, as well as one-on-one counseling from academic and study abroad advisers, to guide you toward the best program for your goals.
Global Student Teaching
Imagine a classroom where students from many different countries break down barriers by learning together—with you leading the learning. For more than 30 years, TCNJ has connected education majors with the life-changing opportunity to student teach at an American international school. Paired with an experienced teacher, you quickly gain the confidence to fully manage a classroom of diverse, English-speaking students. Global perspectives and connections enrich your life—and the lessons you share in the classroom.
Quick Information
Student-teach overseas for seven weeks at an American international school, with options from pre-K to grade 12.
Choose from partner schools in Ireland, France, Thailand, South Africa, Croatia, Spain, Dubai, Italy, and more.
Join 1,000+ teachers who are alumni of our program, one of the oldest and most successful in the country.
Love travel and world culture? This could be your first step to an international teaching career.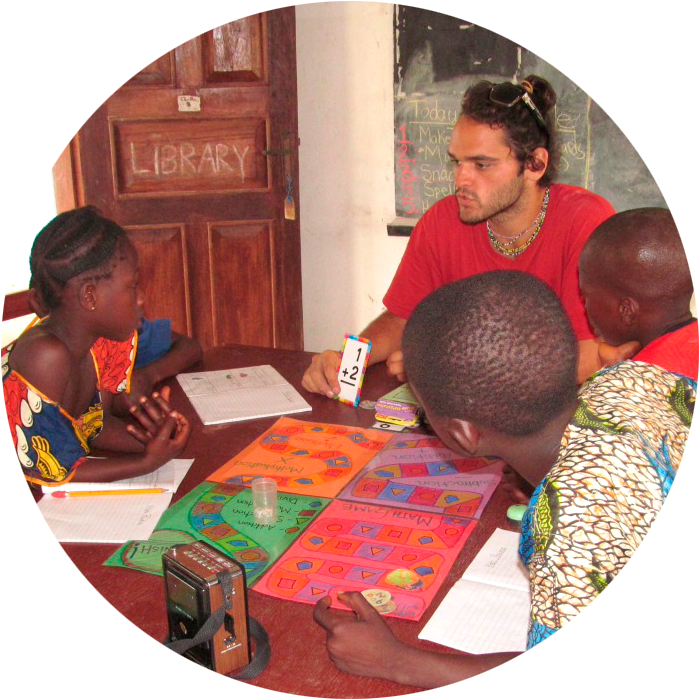 Learn more about Gobal Student Teaching
---
Faculty-Led Short-Term Courses
Give your knowledge a global context through interdisciplinary travel-study courses led by TCNJ professors. Aspiring physics teacher? Visit Germany and the historic sites where atomic and nuclear physics were born. Aspiring art teacher? Travel to Cuba and visit contemporary artists in their studios. An added bonus: By learning with students from many majors in an interdisciplinary environment, you begin connecting your content area with other fields of study, a critical skill in the creation of 21st-century curricula.
Quick Information
For-credit travel-study courses are led by faculty experts and are open to all majors.
These two- or three-week immersions offer the flexibility you need as an education major.
Short courses are the perfect introduction to world travel, and they're open to all students, even first years.
Coming soon! New courses and new destinations are added each year.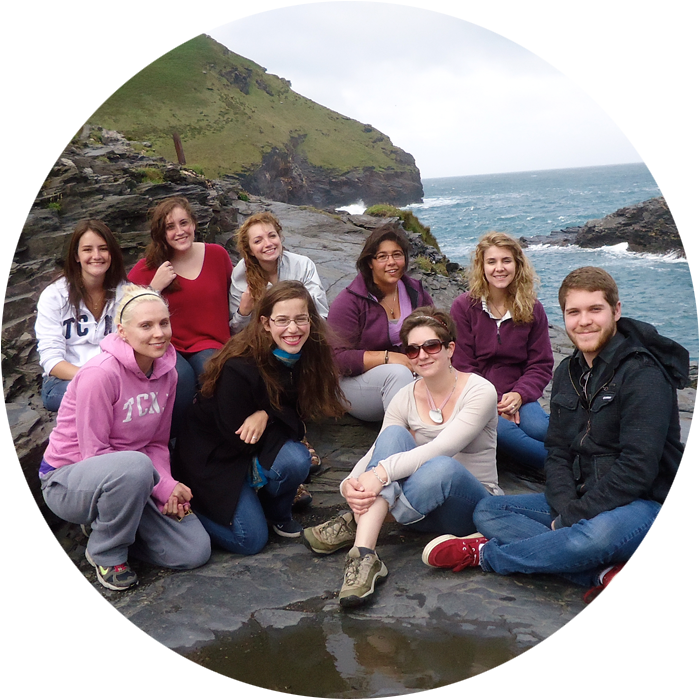 ---
Traditional Study Abroad
Some schools make it tough for education majors to study abroad. Not TCNJ! In fact, we encourage our students to bring the world to their classrooms as well-traveled teachers. With early planning and close guidance from advisers, TCNJ students can easily fit a summer or semester-long experience into their academic schedules. Start exploring your options now, though: Most education majors study abroad as sophomores; those in five-year programs have flexibility through the junior year.
Quick Information
Looking for a semester or summer experience? Check out our special TCNJ-sponsored programs.
Other options—short-term programs, for one—work well with the schedules of education majors.
Here's a tip: Choose a program that informs your content area—Madrid for Spanish, or the Galapagos Islands for biology.
500+ options means 100% certainty that one will fit your interests and your schedule.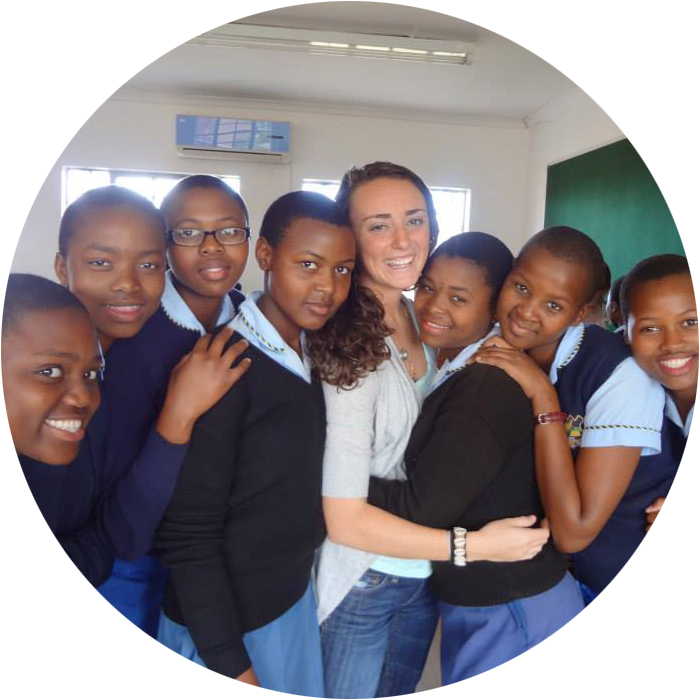 TCNJ-Sponsored Programs Explore Options
---
Arlotto Family Center for Global Engagement
Eager to explore new countries and cultures? You've come to the right place. About 30% of each TCNJ graduating class travels overseas, making us #1 in New Jersey and #33 in the nation for student involvement in study abroad. Your partner in this life-changing adventure is the A. Family Center for Global Engagement, a one-stop shop for everything study abroad. No matter how many (or how few!) stamps are in your passport, our experienced staff advisers will work with you individually, answering all your questions and making sure your study abroad dream comes true.
SO MANY OPTIONS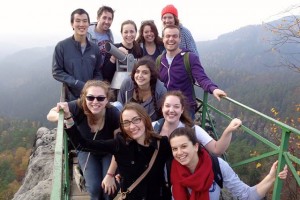 Short term, full year, or in between? Study abroad, international internship, or overseas service? The challenge is choosing!
SO MANY LOCATIONS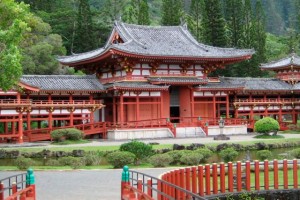 From France to Fiji, from Japan to Tajikistan, there's sure to be a destination that matches your academic interests and career goals.
SO GET STARTED!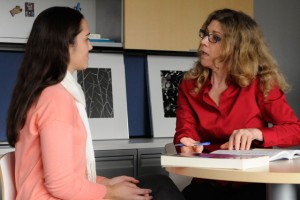 Attend one of our weekly Study Abroad 101 sessions. Or schedule an appointment with a personal adviser. We're here to help!